Snapshot Day: A Day in the Life of Mississippi Libraries is an advocacy project of the Mississippi Library Commission.  It is our hope that all of Mississippi's public libraries will participate to get feedback, comments and kudos from patrons.  This feedback will be invaluable as we prepare for the next legislative session in January 2020.  Be sure to send in all your outcomes to Susan Liles at sliles@mlc.lib.ms.us by August 26th.  This is the impact from last year's Snapshot Day!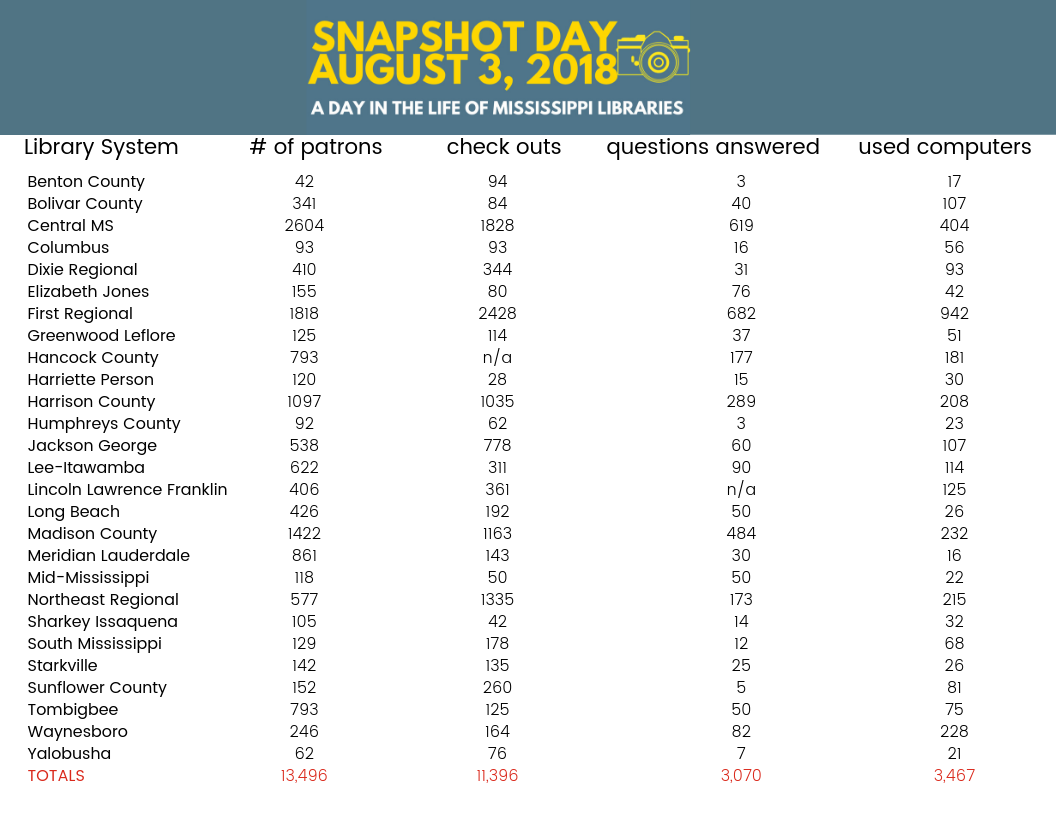 We hope you will put your own spin on this day!  Upload images and comments to your social media outlets!  Let's bombard the web with "all things Mississippi libraries" on August 6th!  Some quick and easy ideas to make Snapshot Day a success:  Ideas for Snapshot Day
Please fill out this important form and send it in to Susan Liles by August 26th (don't forget to send at least one photo too!):  Snapshot Day 2019 Form
Form to distribute to library patrons for quotes, feedback, etc. (be sure to take patron photos!) Patron Form for Snapshot Day 2019.  This form will allow you to get information from your patrons.  Make copies to leave at the circulation desk and encourage your patrons to fill it out.  This will give you great feedback that can be used in your advocacy efforts.
To download the jpeg logo, social media profile picture or the banner (at the top of the page) right click on the images, and then click on "save image as".  Feel free to use these logos in your promotions!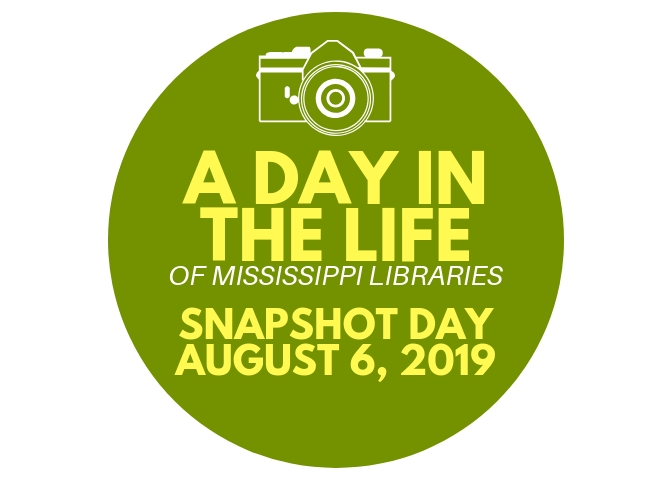 Profile picture for social media: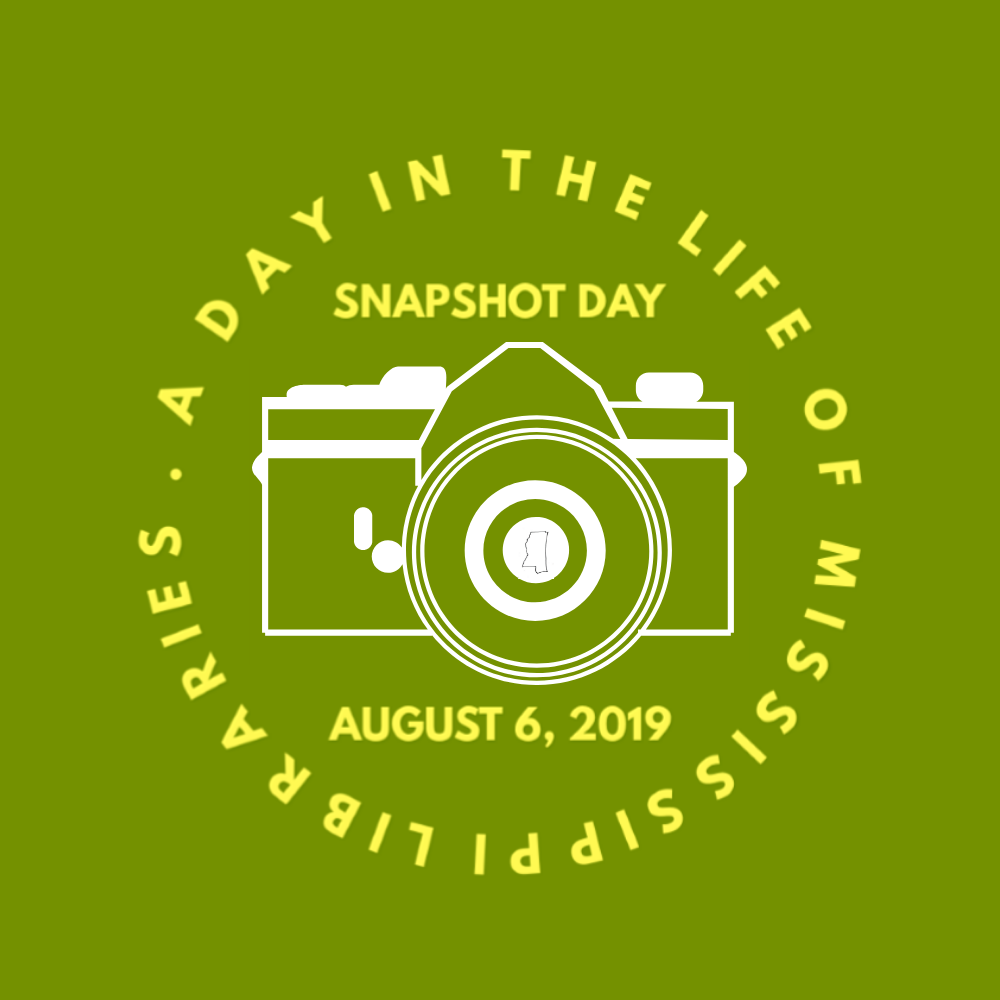 Thank you so much for your participation!  Contact Susan Liles if you have any questions or need assistance!